I am just a guy who likes to create photographs.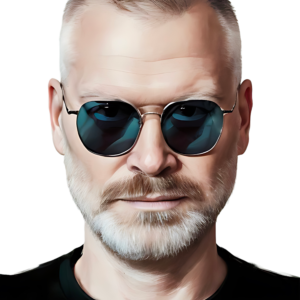 I am also a recovering wedding photographer with a few decades of experience and hundreds of awards.
Now I capture life's moments just because I want to.
I also make YouTube Videos about Photography and other interests 🙂
Please feel free to check out my Portfolio collections from various places I have photographed.