Everyone needs business cards, right?
I need them because otherwise I am just some weird guy taking photos of people…
Legitimacy! Also, explains what I am doing.
I create photographs.
Anyway, here's my business card (yes I have physical cards coming):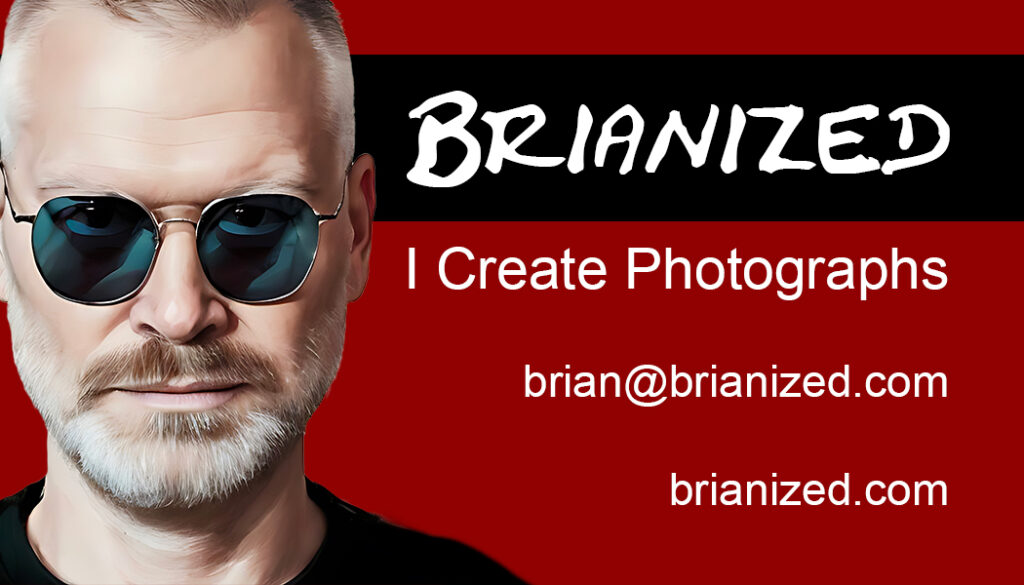 …and the back!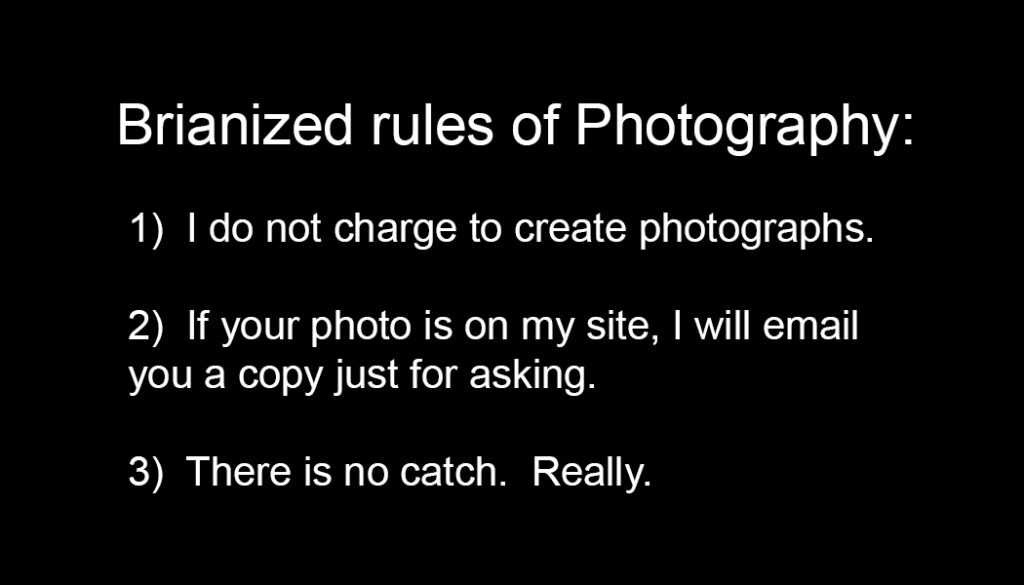 Seems about perfect for what I do!